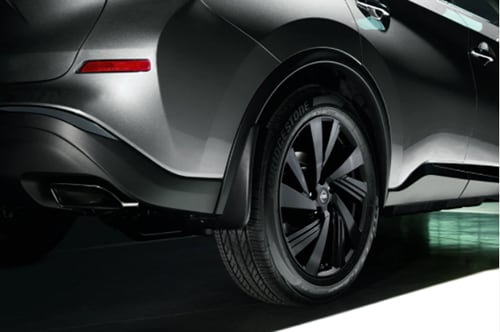 For Your Long Island Travels, Find a Used Car Under $5,000 at Nissan of Bay Shore
How are you currently getting around Long Island? If your current car isn't cutting it anymore, but you have a limited budget to shop with, check out the used cars under $5,000 that we feature at our Long Island Nissan dealer. Not only will you spend far less on a used car under $5,000 than you would elsewhere around Brentwood and Huntington Station, but you'll find a match here at our Bay Shore, NY Nissan dealership that makes perfect sense for your travels. Take a look through this lineup, see if there's a match, then make your way over to our Nissan dealer serving Long Island from nearby in Dix Hills, Babylon or anywhere in Suffolk County today.
This selection of our most affordable used vehicles here at Nissan of Bay Shore offers perfect options for all kinds of drivers. If the teenager in your family is searching for his or her first vehicle, they're probably shopping with a limited budget, so one of these low-priced used cars under $5,000 from Nissan or any other brand will do the trick here on Long Island. Or if you're simply shopping for a short-term option without needing to spend too much, you'll find a great used car in this lineup of used cars under $5,000. This selection regularly rotates vehicles in and out, so keep looking if you're biding your time in finding the right fit here on Long Island.
The bulk of this used car lineup under $5,000 are the kinds of smaller hatchbacks and sedans that make sense for your daily commutes around Long Island, while the occasional older SUV or truck will show up from time to time. Get started today by looking through these used cars under $5,000, then apply for financing if you'll need a used car loan in order to successfully purchase the right fit.
Swing on over to Nissan of Bay Shore today and find the right fit in a used car under $5,000 for your travels and for your budget.