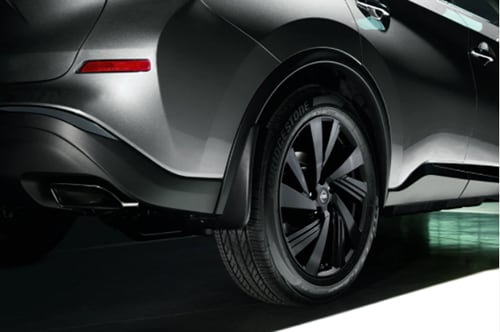 Save Big on Used Cars Under $3,000 in Suffolk County
If you're in Brentwood, Dix Hills or Huntington Station and are looking to find a true cost saver and a vehicle on a budget, we have you covered at Nissan of Bay Shore. For all of Long Island you can find a lineup of used cars that are under $3,000 so you can get a set of wheels that you need.
You're going to find a selection of affordable options as these vehicles range in brand, type, colors and features. Many have seen plenty of years on the road and have lots of mileage, but if you're someone who needs something reliable for around town to get to work or go shopping and life your life, or are a first-time car buyer as a teen or looking to own for the first time, these options make plenty of sense. We've approved their quality, and are here to pass on the discounted savings for you as these vehicles are affordable on just about any budget, and give all types of drivers a chance to own a vehicle.
We'll be able to guide you through the different options among our used cars under $3,000. Our finance team can help you with financing should you need it, will work with you to ensure a smooth and simple process so you're getting the right vehicle for you. We're also here to provide you with any vehicle services you might need for your ride as routine maintenance and repair are going to be important to keep the vehicle running in high order. When you're ready to get started, contact us today and we can set up a time to meet and go over all the details with you here at Nissan of Bay Shore and find you an affordable car on any budget!